Add A Level of Protection With Concrete Safety & Dust Equipment in Southeast Michigan
We offer the largest selection of safety supplies that helps increase protection on construction sites.
Safety Fuel Cans
Used for safe handling and storage for flammable liquids, Eagle safety cans are hot-dipped galvanized steel that features a double-interlock, no-weld bottom seam. For additional corrosion resistance, these safety fuel cans have a baked-on, powder-coat finish. There's a spring-closing lid with a neoprene gasket to vent at 5 psi internal pressure for added safety.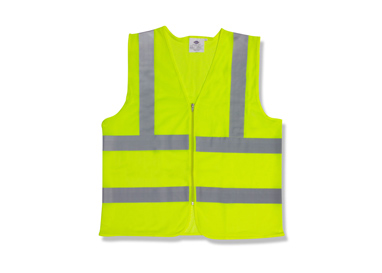 Safety Vests
Our ultra-comfortable, dual-tone safety vests are perfect for jobs that need high visibility for extra safety. Whether it's during the day or night, the neon yellow vest has reflective strips on the front and back for ultimate visibility.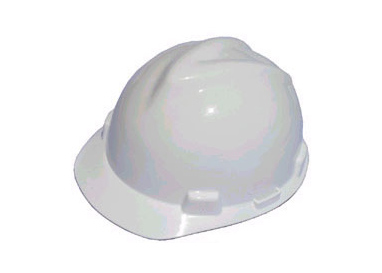 Hard Hats
For worksites where there is potential for injury to the head from fallen objects, hard hats are engineered to provide extra protection. Because hundreds of American workers suffer from head injuries every year, hard hats are a mandatory requirement set forth by OSHA (Occupational Safety and Health Administration).
---
The W.H. Duffill Difference
When performing any job, the health and safety of you and your employees is crucial. At W.H. Duffill, we only stock the highest quality abrasive blast safety equipment so that you can operate safely, comfortably, and efficiently. Since 1965, we have built a solid reputation for providing high-quality products and reliable services for companies across SE Michigan. For more information, call the team at W.H. Duffill today at 248-542-3808.