Pour and Finish Your Concrete with Our Large Selection of Hand Tools
We offer the largest selection of hand tools that help you on the construction site.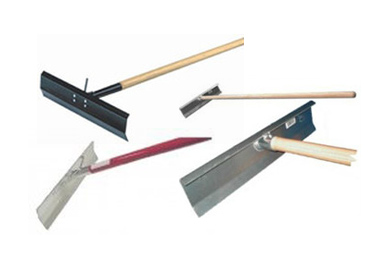 Concrete Rakes
Czar Weld Smooth Mover with H/D handle
Aluminum Rake with wood handle
Aluminum Concrete rake with aluminum handle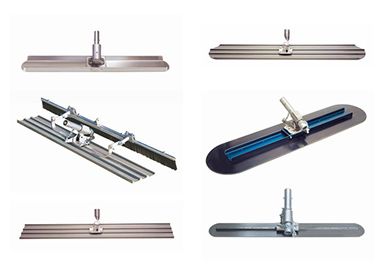 Bull Floats and Trowels
Bull Floats 4ft to 10ft
Mag Floats
Round End Mag-Float
Float/Broom Combo
48 x 12 Big Blue Float
Steel Fresno Trowel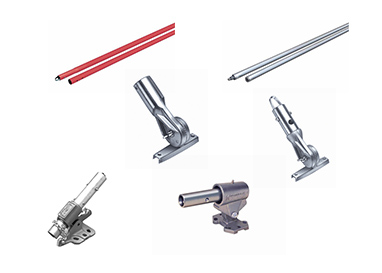 Handles and Adaptors
Snap-on Adaptor
Threaded Bull Float Handle
Snap-on Bull Float Handles
EZY Tilt Float Adaptor
Knucklehead
Threaded Adaptor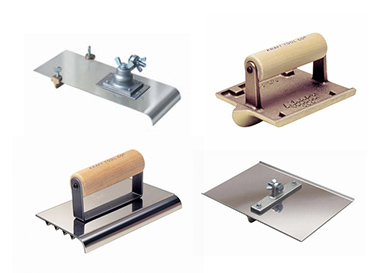 Groovers
Walking Groovers
Walking Edger w/ Groover Attachment
Safety Edger
Big Bit Bronze Groover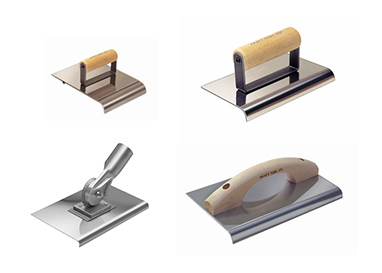 Edgers
Highway Edgers w/ Float Handle
Walking Edger
Hand Edger w/Groover
Steel Edger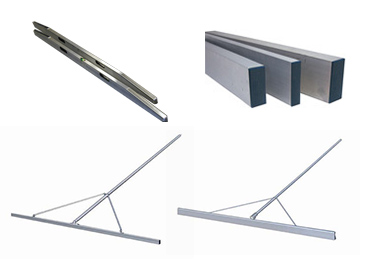 Straight Edges
Bump Cutter Straight Edge
Aluminum and Magnesium Straight Edges
Keyhole Pavers
Tapered Straight Edge w/ Level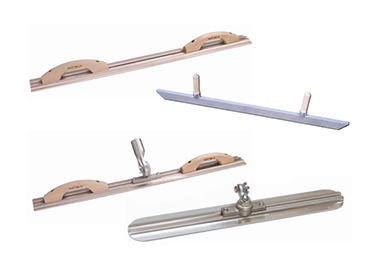 Darbies and Floats
Hand Darby
Walking Mag-Float
4ft Mini Float with Handles
Serrated Edge Darby
Other Hand Tools
Air Hoses
Brooms
Chalk Boxes
Chapin Spray Cans
Concrete Chutes
Flagging Tape
Floor Scrappers
Kneeling Boards
Leather Knee Pads
Lumber Crayons
Marking Chalk
Mason Brushes
Measuring Wheels
Mortar Tubs
Picks
Stringline
Slider Kneeboards
Shovels
Sledge Hammers
Tape Measures
Water Hose
Wheelbarrows
---
The W.H. Duffill Difference
From groovers and edgers to shovels and brooms, we have all the supplies you'll ever need for any size job. From concept to completion, our team will work with you to ensure you have the right equipment, tools, and supplies. Since 1965, we have built a solid reputation for providing high-quality products and reliable services for companies across SE Michigan. For more information, call the team at W.H. Duffill today at 248-542-3808.