Buy or Rent Top Quality Concrete Preparation Equipment in Metro Detroit
We provide top of the line machines that can handle any job.

Concrete Drills
E-Z Drill designs and manufactures automatic drills and dowel drilling equipment for maximum precision and speed.
E-Z Drill's high-quality concrete drills power through any concrete drilling or doweling project with exceptional accuracy. From rapid runway repair, highway repair and gas leak detection, the dependable drills ensure safe, productive operations to meet any deadline. W.H. Duffill, Inc. supplies a range of E-Z Drill models from on-grade to slab rider or equipment mounted with single-gang to multi-gang drills for Southeast Michigan, so you have the drill you need for high productivity and more profit potential. When you have a specialty application, let us know. We can get a customized drill built for your specific needs.
---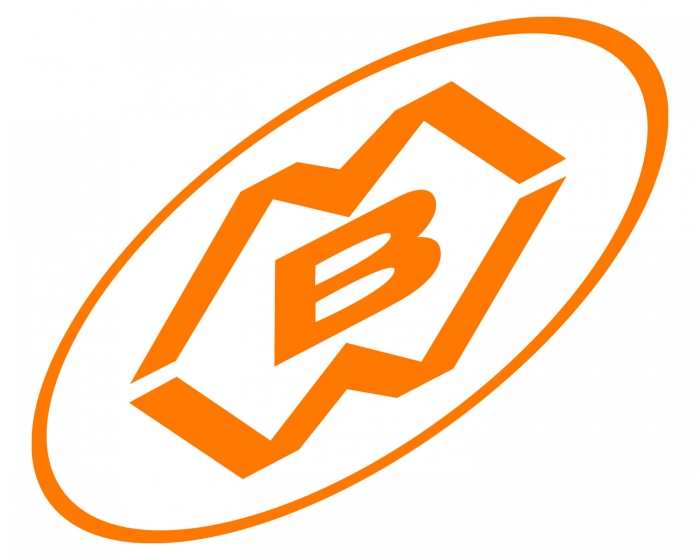 Vibratory Plates
Since 1967, MBW has been manufacturing one of the construction industry's most interesting lines of small compaction, concrete, and related equipment.
MBW's advancements in vibratory plates have revolutionized the field over the past 48 years. MBW designs have doubled productivity, dramatically reduced maintenance and extended product life. Each MBW model offers a unique combination of frequency, centrifugal force, amplitude and mass to provide the best possible results in terms of productivity and product life.
---

Concrete Forms
Metal Forms Corporation engineers, supplies, and services the construction industry with concrete forming, material handling, and concrete finishing equipment.
Concrete Paving Forms
Concrete Paving Forms are used by concrete contractors for applications such as streets, highways, airports, and interstate paving projects; FAA and Corps of Engineers paving projects; and large commercial flatwork projects.
Plastic Concrete Forms
Poly Meta Forms® are a light weight and green alternative to traditional wood forming. Weighing 50% less than wood and having uniform heights makes poly forms the simple choice when forming sidewalks, slabs or driveways. Poly Meta Forms® system allows for horizontal and vertical adjustments by simply loosening the wedge on the steel pockets.
Flatwork Concrete Forms
Steel flatwork concrete forms are used by concrete contractors for applications such as driveways, sidewalks, patios, parking lots, commercial floors, and lightweight paving. Curb and gutter formwork utilizes the standard MetalForms® in conjunction with division plates, top spacers and face forms to create a wide variety of cross sections. Base-Line™ or Slim-Line® concrete forms can be used as the "back form" or the "front gutter form".
Metal Forms Corporation engineers, supplies and services three important segments of the concrete construction industry: concrete forming, material handling, and concrete finishing. The concrete forming category includes steel forms for concrete construction, plastic forms for concrete construction and steel construction stakes. The material handling category includes sterling wheelbarrows & mortar tubs. The concrete finishing category includes vibratory truss machines in two different weight classifications.
The W.H. Duffill Difference
We have the equipment and knowledge to help you succeed for your next project. At W.H. Duffill, our team will work with you from concept to completion to ensure you have the right equipment, tools, and supplies. Since 1965, we have built a solid reputation for providing high quality products and reliable services for companies across Southeast Michigan. For more information, call the team at W.H. Duffill today at 248-542-3808.