Metro Detroit's Resource for Concrete Demolition Equipment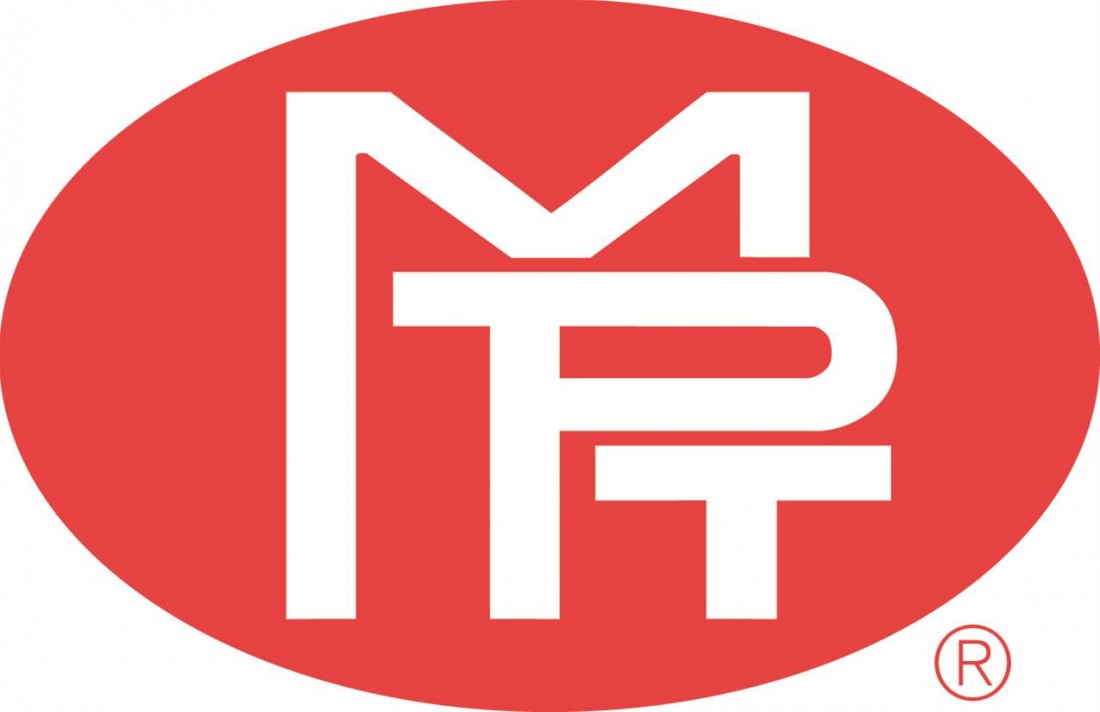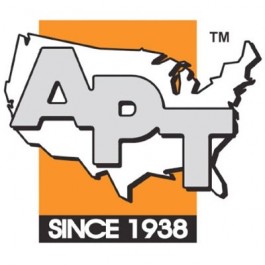 We carry American Pneumatic and Michigan Pneumatic air tool products that have lead the construction industry for decades.
Rivet Busters and Demolition Tools
APT 133 RIVET BUSTER
The APT Model 133 Rivet Buster or a Jumbo Rivet Buster as it is known, was originally designed to cut rivets off metal structures. This model is widely known as a tough, powerful tool, with the ability to perform medium to heavy duty demolition work. At half the weight of the 60 lb class paving breakers, the ratio of its high impact energy versus its weight makes the Rivet Buster series the most efficient tools produced by APT. The Model 133 meets the weight requirements for bridge deck repair work. Rivet Busters are also popular for cutting up underground tanks.
Paving Breakers & Jack Hammers


CP Style Pavement Breakers are hard hitting and heavy weight, featuring smooth operation for general use breaking asphalt, concrete and brick. Features extra-sturdy four bolt head-to-cylinder construction, full control throttle, efficient valve chest for low maintenance operation, drop-forged cylinder, replaceable front end bushing, chisel retainer latch and rubber hand grips.
Chipping Hammers
Lead Abatement Tools